Modernize, renew and enhance the value of your current applications
We help to migrate your applications to new platforms by using modern programming languages. In today's cutting-edge market, one of the best ways to stay competitive is to create value from existing applications. Old architecture, legacy UI/UX and complex solutions created in ASP, PHP etc. are not supported by modern operating systems, browsers and devices. They make your business processes slower, difficult and more expensive to run in the long run.
Our application modernizing services can change, update and upgrade your applications in cost efficient and effective manner.
Panalinks team has a proven and trusted experience in using processes, capabilities, tools which modern web technologies and programming languages provide. We can turn your legacy systems into renewed revenue producing assets for your company.
Use our application modernization services to re-develop, re-design or consolidate your legacy systems into effective, user-friendly and extensible solutions. Our team will renovate your UI/UX designs to make them modern and user friendly.
The main aim of any enterprise application modernization process is to help companies to create new business value from existing applications and therefore increase their revenues, competitiveness and improve market positioning.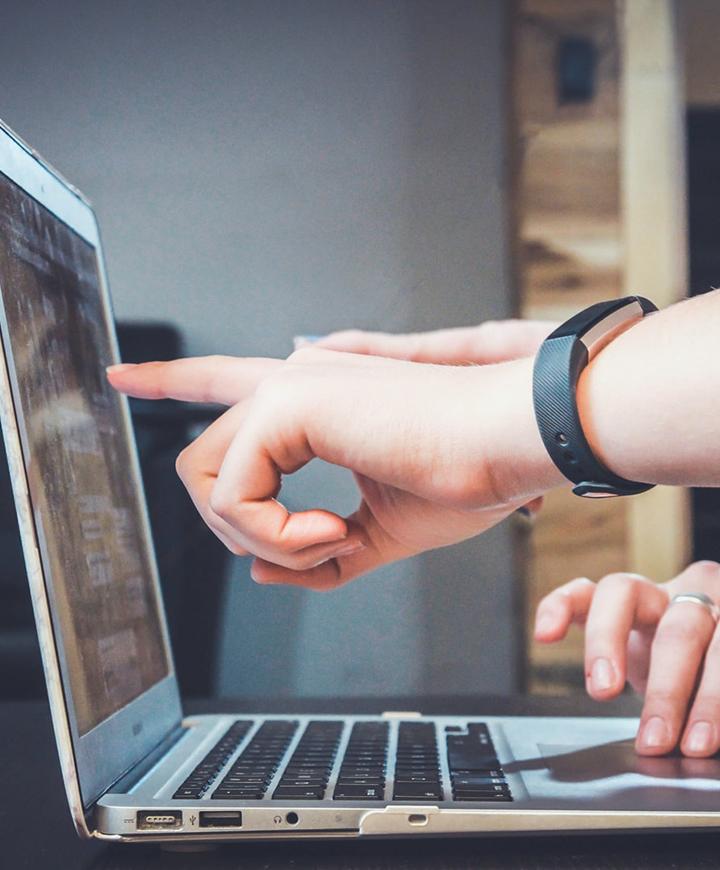 "Panalinks web development services are par-excellence. We are using for a long time and are happy with them."
– Mr. Anil Bal, Chairman, Flywell Group
Panalinks developers and designers will help to move your legacy applications to modern, user-friendly apps using Node JS, React JS, VueJS, ASP.NET MVC, PHP, Laravel and other technologies.