Develops web apps which will solve your business problems, improve efficiency and save time and money
With over 15 years of experience in web development, Panalinks has the expertise to convert even the most out of the world ideas into web apps. We create web applications that solve your business problems. All this is done while meeting your expectations and maintaining quality standards. Your web application will have excellent usability, responsiveness, and security to provide a flawless and smooth operation.
When creating a custom web application for you, our team will suggest the right framework and development environment which will help you solve your business problems, improve workflow efficiency, and save time and money.
Share your vision of web app with our team, and we'll provide you with a development plan that better fits your expectations and resources. Our approach relies on close collaboration with our clients during the whole project life cycle, from requirements gathering to release.
Cornerstones of our web application development strategy are:
Scalable Architechture
Excellent performance
High quality
Intuitive Design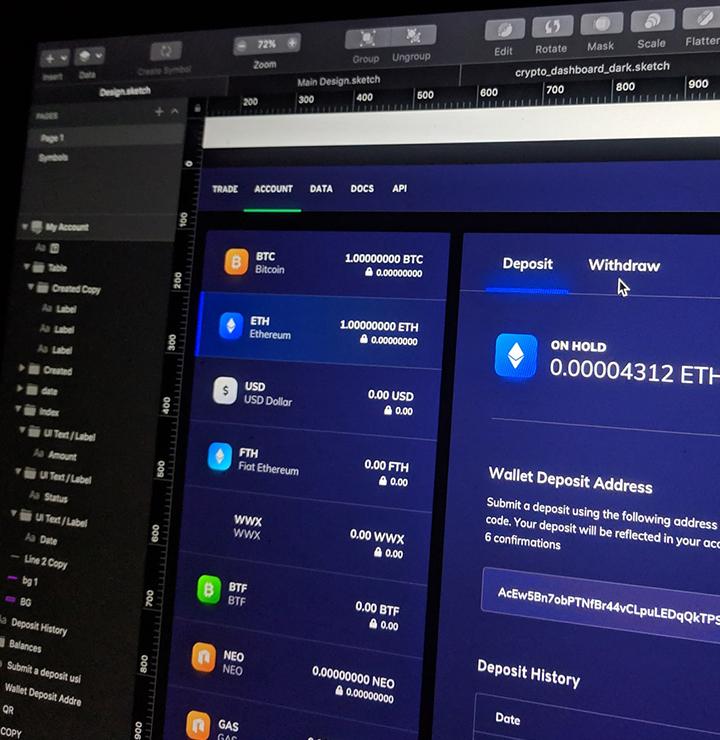 "Panalinks Mobile App and Web Development services are of high quality. We have been using them for number of years and are happy to work with their team."
– Mr. Uday Vaishampayan, Director, Teckinfo Solutions Pvt. Ltd.
We use following web development technologies: