Build Apps which are user friendly, scalable and available on both IOS and Android
Our mobile app development team will create high quality, top-notch mobile applications that run on IOS as well as Android platforms. Since the same company will develop both IOS And Android apps and do UI/UX design it helps in reducing costs, time-to-market and ensure that you reach more users. It will reduce your investment in IT solutions.
Our app development team specializes in doing native mobile app development. We create apps which deliver amazing performance with exciting features. Panalink has real-life and rich experience in creating efficient applications to engage your potential users on all smartphone devices.
We are not just an ordinary mobile apps development company. We create highly flexible, modern, user-friendly application for modern smartphones. Our company offers a proven model that will help you meet your business goals and IT requirements. This will be done cost-effectively and within deadlines.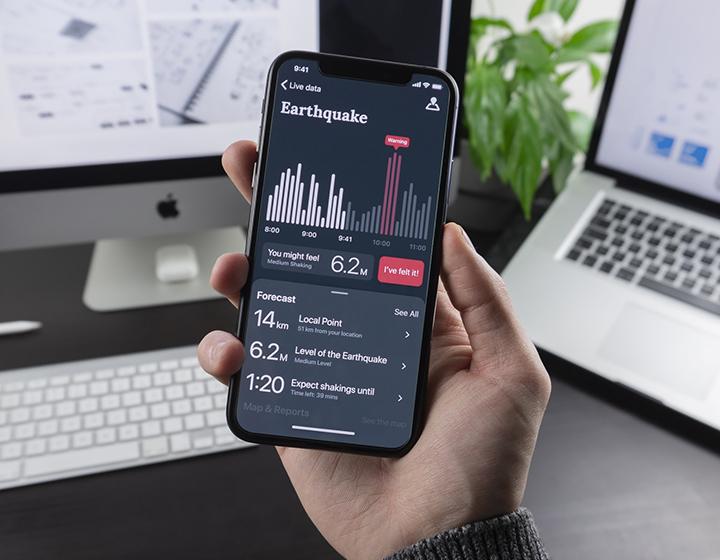 "We are using Panalinks web development and maintenance services for over 20 years. They have a dedicated team which provides excellent services."
– Mr. Sharad Vadhera, Kankrishme, Advocates and Trademark Attorneys