Turn your craziest idea into a successful profit making product
Panalink will help shorten your path to success as a reliable software development partner for your startup. We can help develop a Minimum Viable Product (MVP) of your idea. It will have all the important features to cover needs of your target audience. Panalink has significant experience in converting startup ideas into useful products in the hands of your customers.
Our involvement will be in the full-cycle software development : front end, back-end development, life-cycle testing, and deployment on cloud. Our UX/UI team will focus on users' experience to create a friendly and seamless user experience. We will help you scale your MVP when you want to add new features based on users' feedback.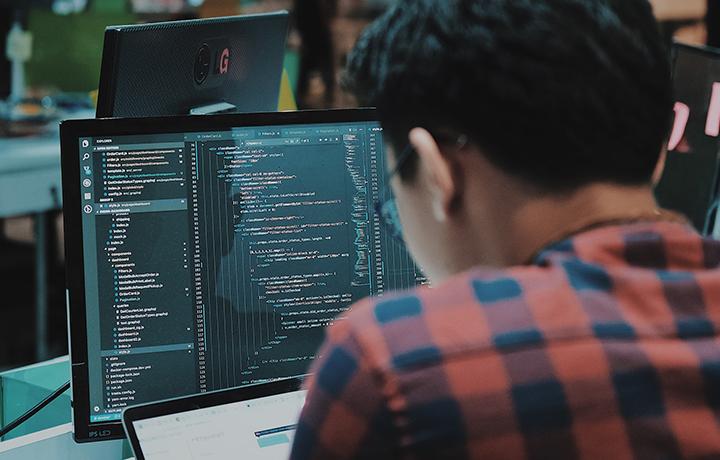 "Panalink has been providing us website and web development services. They have outstanding team and very professional services."
– Mr. Ravi Shankar Sharma, HomeBrain IOT Services Pvt. Ltd.