Get a professional website, online store or personal site which stands out.
Panalinks team will plan, conceptualize and arrange contents of the website in a user friendly way and still make it look stunning. The web design will go beyond looks (aesthetics) and make it easy to work (functionality). We will integrate all elements into the website to maximize the sites performance.
We have number of years of experience in building websites from individuals to large companies. We take a four step approach to create outstanding websites which deliver value to our clients.
1. Visual appeal
First impression is last impression. Your website design will ensure that it enhances the credibility of your company, your brand or your products.
2. Ease of use
We work hard to ensure that your website has good navigation and your valuable content can be found easily. The structure of your website will be intuitive, simple and easy to navigate.
3. High quality, SEO optimized content
You website will have clear, compelling and to the point content. The content will be SEO optimized from ground up and have proper page title, description meta tags, headings and well place content. Investing in beautiful design while neglecting the content will not work.
4. Conversion of visitors into customers
We place clear "call to action" buttons in strategic locations. This can be a "Contact Us" button, "Make a phone" call link or "Buy Now" buttons. This will help to convert your website visitors into customers.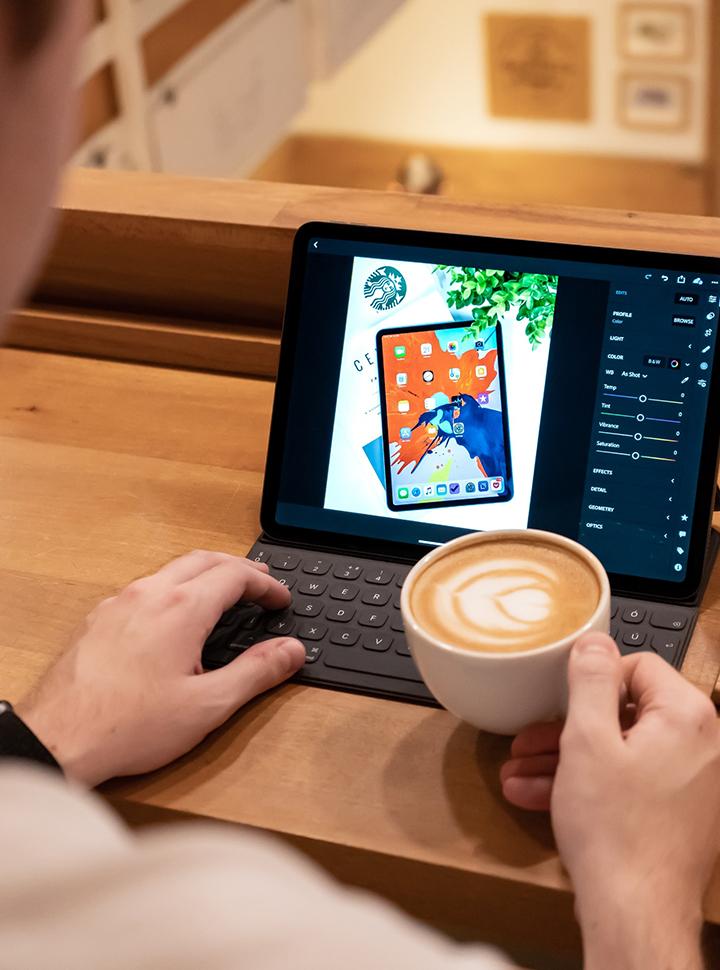 "We are using Panalinks web design and annual maintenance services for a very long times and are happy with them."
– Mrs. Manisha Gupta, Director, Teckinfo Solutions Pvt. Ltd.