Our developers will create an online store for your products or service business, so you can start selling right away.
1. Shopify
It is an easy-to-use solution for building online stores. It's designed to help people to build scalable online stores with hundreds of built-in features, and tons of apps. You can sell products directly on your website, and across multiple marketplaces and social media like Facbook, Instagram, Amazon and Ebay.
2. Magento
Magento is an open-source Ecommerce platform. It needs to be installed on a server. It's a powerful platform. It is a very flexible and has no limitations to how you can configure your store. It is an advanced platform which is ideal for medium to large businesses. Magento is flexible and it enables businesses to customize their stores
3. OpenCart
OpenCart is a open source Ecommerce store builder with thousands of available add-ons (13,000+). It offers tools to create and launch an e-commerce store, manage inventory, and process orders. It's a solid platform to get started with, especially since the investment is so low.
4. PrestaShop
PrestaShop is a free and open source platform for retailers to create and manage online stores. It is a universal solution that can be scaled to fit small, medium and large enterprises. PrestaShop enjoys wide popularity due to its large number of default features that suffice for adequate webstore management
4. WooCommerce
WooCommerce is built on WordPress. WooCommerce is open-source and completely customizable eCommerce platform for entrepreneurs. You can add just the options you want and keep it lean. You can sell physical products and digital downloads to subscriptions, content and even appointments.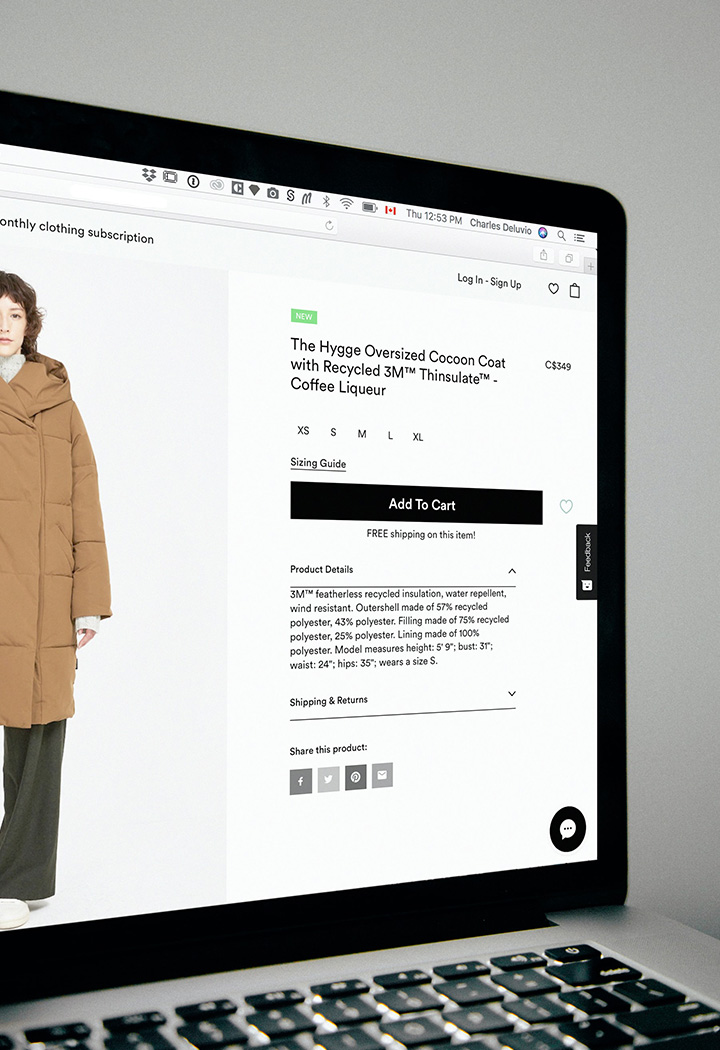 "Our company has used Panalinks designing and programming servies for our web portal. Their team is providing state of the art development services."
– Mr. Rajeev Nanda, AllRloans