In today's digital age, a strong online presence is imperative for businesses to thrive. The heart and soul of this online presence often lie in a well-designed and functional website. When it comes to WordPress development, one name that stands out in India is Panalink Infotech Limited. As a leading WordPress development company, Panalink Infotech Limited has been at the forefront of crafting exceptional WordPress websites, making them the go-to WordPress website designer and developer agency in the country.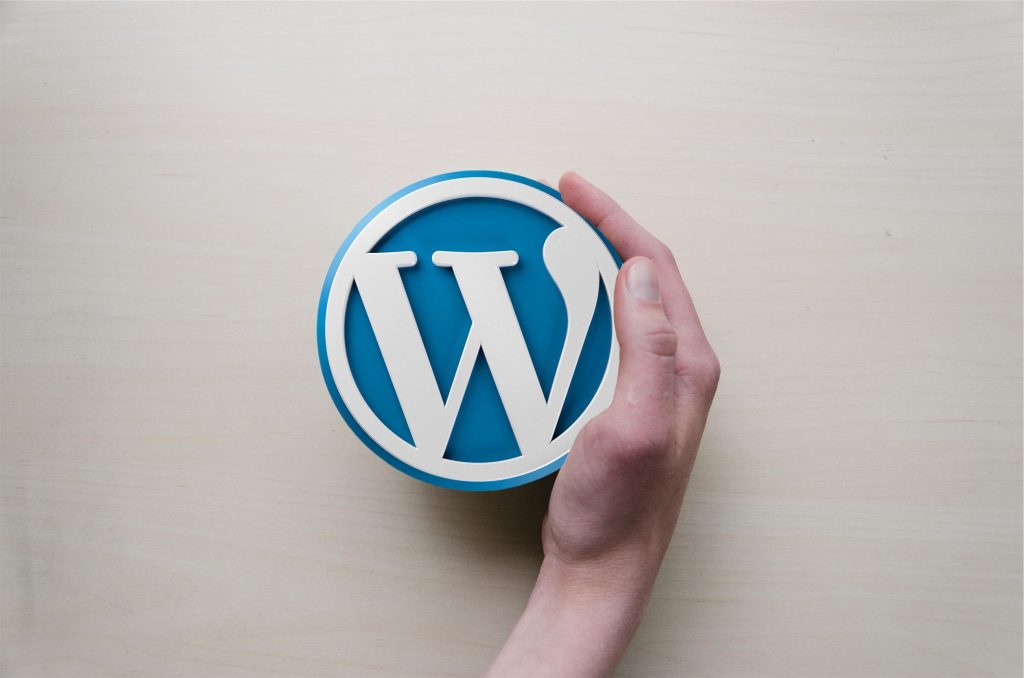 WordPress, with its user-friendly interface and extensive customization options, has emerged as the preferred platform for website development worldwide. It's no surprise that businesses of all sizes are turning to WordPress to create visually appealing, responsive, and SEO-friendly websites. And that's where a WordPress development company like Panalink Infotech Limited comes into play.
What Sets Panalink Infotech Limited Apart
Expertise and Experience:
With a team of seasoned WordPress developers, Panalink Infotech Limited possesses the knowledge and experience to handle projects of any complexity. Whether you need a corporate website, an e-commerce platform, or a blog, our WordPress experts can turn your vision into reality.
 Customization Excellence:
We understand that every business is unique, and so are its website requirements. Panalink Infotech Limited excels in tailoring WordPress websites to meet the specific needs and branding of our clients. From custom themes and plugins to unique features, we do it all.
Responsive Design:
In an era where mobile devices dominate web traffic, having a responsive website is non-negotiable. Our WordPress website designers ensure that your site looks and functions flawlessly on all screen sizes, boosting user engagement and satisfaction.
SEO-Friendly Solutions:
A beautiful website is only as good as its visibility. Panalink Infotech Limited integrates SEO best practices into every WordPress website we create. This means your website will have a strong foundation for achieving higher search engine rankings.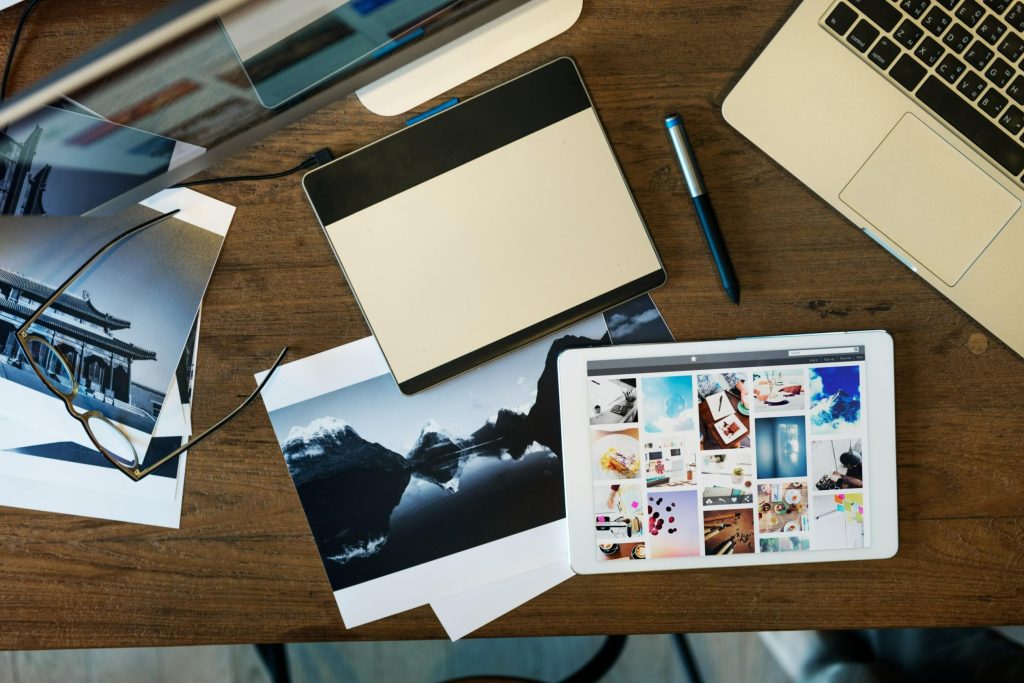 Our Portfolio Speaks for Itself
Our journey as a WordPress development company in India has been marked by numerous success stories. From small startups to established enterprises, we've helped businesses from diverse industries transform their online presence. Our portfolio showcases a variety of WordPress websites that highlight our commitment to quality and innovation.
Why Choose Panalink Infotech Limited?
When you partner with us, you're not just hiring a WordPress developer agency; you're gaining a technology partner invested in your success. Our commitment to excellence, timely project delivery, and ongoing support sets us apart in the industry. Here's why you should choose us for your WordPress development needs:
Proven Track Record: With a track record of successful projects, we've earned the trust of our clients.
Affordable Pricing: We offer competitive pricing without compromising on quality.
Dedicated Support: Our support team is always ready to assist you, even after the project is completed.
Cutting-Edge Solutions: We stay updated with the latest WordPress trends and technologies to provide you with the best solutions.
Panalink Infotech Limited is not just a WordPress development company; we are creators of digital experiences that leave a lasting impact. If you're looking for a WordPress website designer and developer agency in India that can take your online presence to the next level, look no further. Get in touch with us today, and let's embark on a journey to elevate your brand with a stunning WordPress website that captures the essence of your business and resonates with your target audience. We're here to turn your vision into reality, one pixel at a time.
For specific requirements, please write to us at contactus@panalinks.com.
This blog article is tailored to showcase Panalink Infotech Limited as a prominent WordPress development company in India while emphasizing the key services and benefits the company offers. Feel free to customize and include your specific contact details and call-to-action to encourage readers to reach out for your services.
*Image courtesy: Freepik