In today's digital age, having a strong online presence is no longer optional, it's essential for businesses to thrive. At Panalink Infotech Ltd., we understand the significance of mobile apps in modern business strategies. As a premier mobile app development company in India, we specialize in crafting tailored solutions that cater to the unique needs of our clients. Our expertise in cross-platform app development using React Native sets us apart, making us the go-to app developer in India.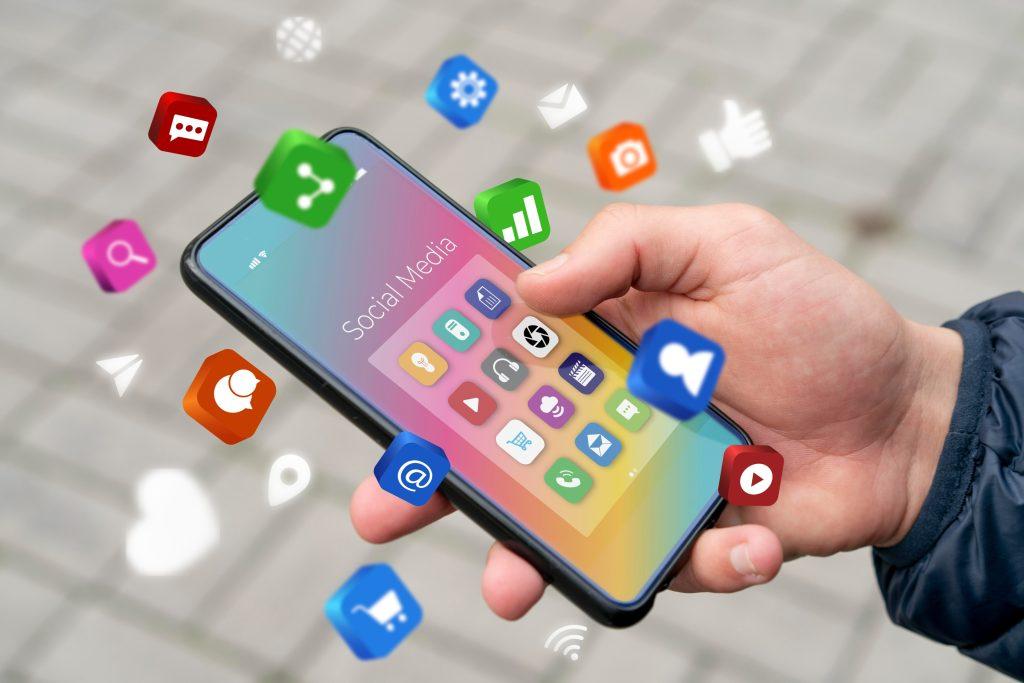 Tailored Mobile Apps for Your Business
Every business is unique, and so are its requirements. At Panalink Infotech Ltd, we take pride in our ability to create custom mobile apps that align perfectly with your vision and objectives. Our team of skilled app developers in India works closely with you to understand your business goals, target audience, and specific needs.
Cross-Platform Development with React Native
Our specialization lies in cross-platform app development using React Native. This framework allows us to create mobile apps that seamlessly run on both Android and iOS platforms. The advantage? You get a broader reach without the need for separate development for each platform, saving time and resources.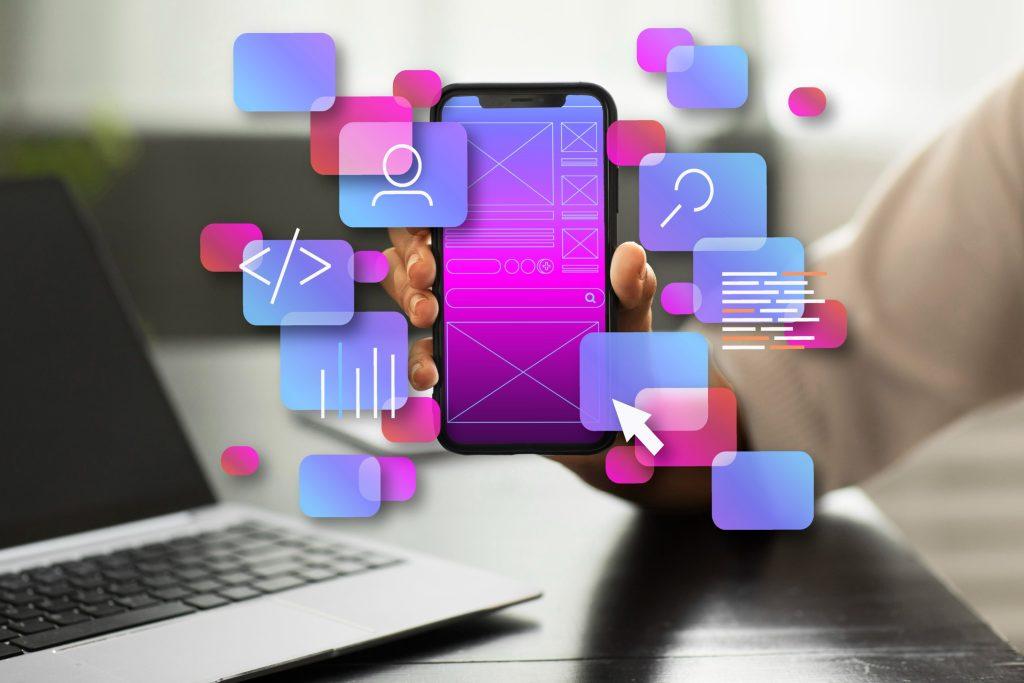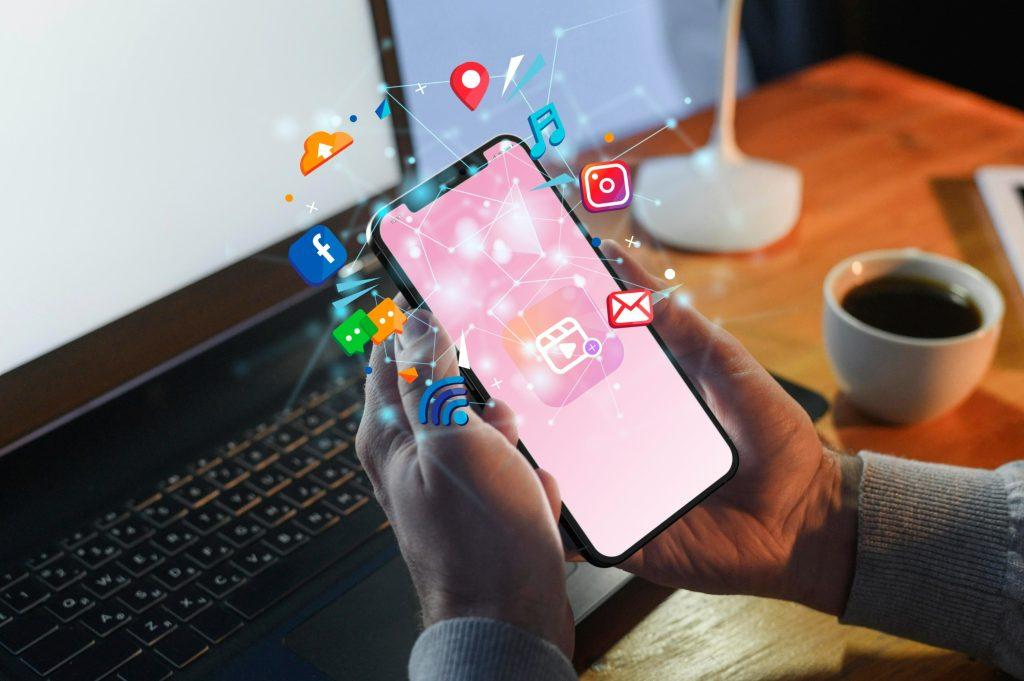 We offer end-to-end mobile app development services, ensuring a smooth journey from concept to deployment. Our services encompass every aspect, from ideation and design to development, testing, deployment, and ongoing maintenance and support. With Panalink Infotech Ltd, you have a reliable partner for the entire app development lifecycle.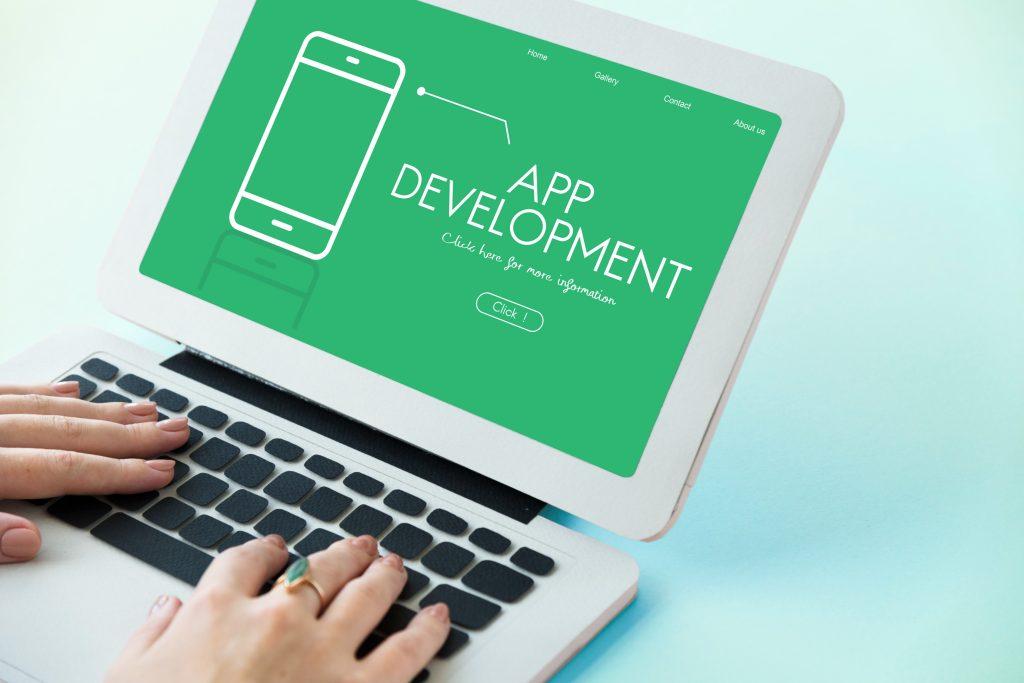 Custom Mobile App Development
Our commitment to delivering customized solutions means that your app is designed to fit your exact requirements. Whether you need an e-commerce app, a social networking platform, or an enterprise-level solution, we have the skills and experience to deliver a tailor-made product that meets your objectives.
We understand the importance of a user-friendly interface. Our designers craft intuitive and engaging user experiences that captivate your audience, keeping them coming back for more. A user-centric design is a hallmark of our mobile app development process.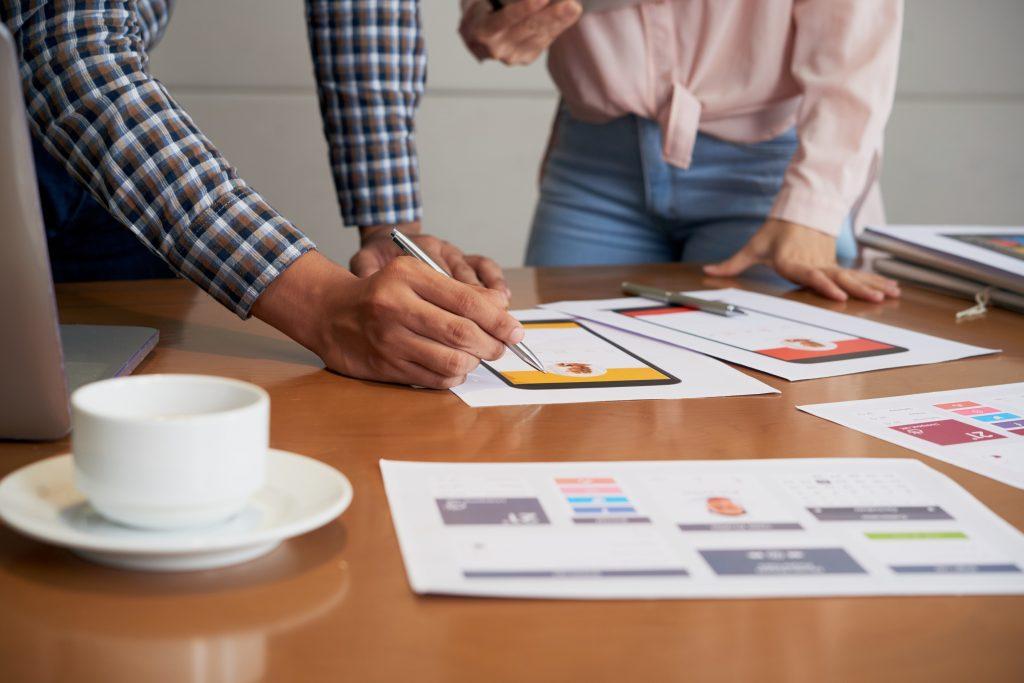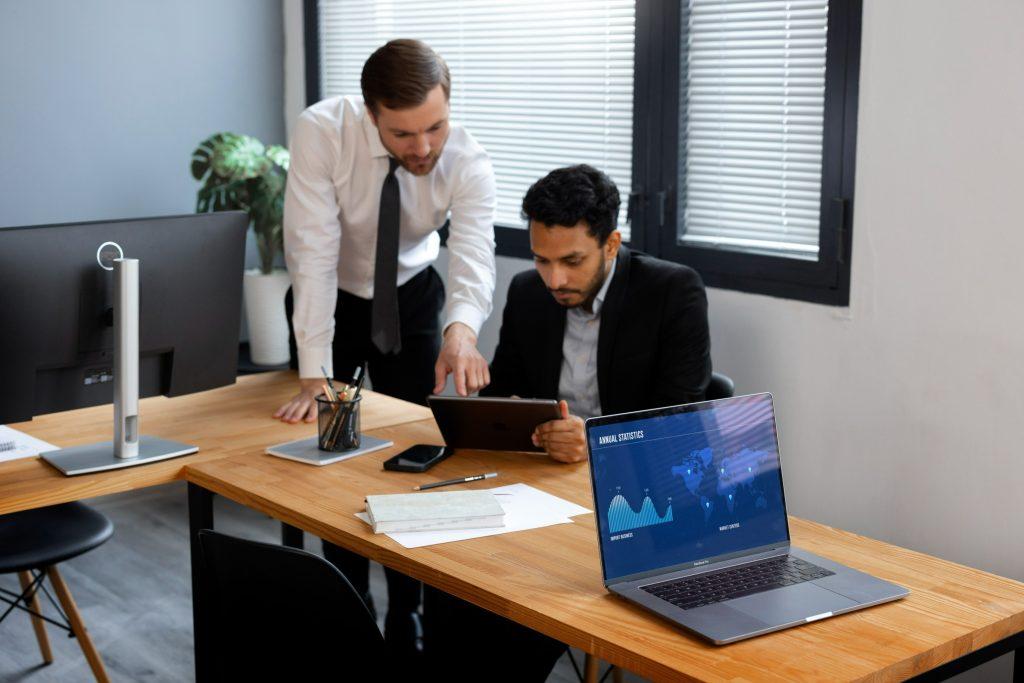 Quality need not come at a high price. Our competitive pricing models make top-quality mobile app development services accessible to businesses of all sizes. Whether you're a startup or an established enterprise, we ensure that you get the best value for your investment.
We understand that time is of the essence in the digital world. With our agile development approach, we ensure that your app is delivered on time, without compromising on quality. Your app will be ready to captivate your audience when you need it.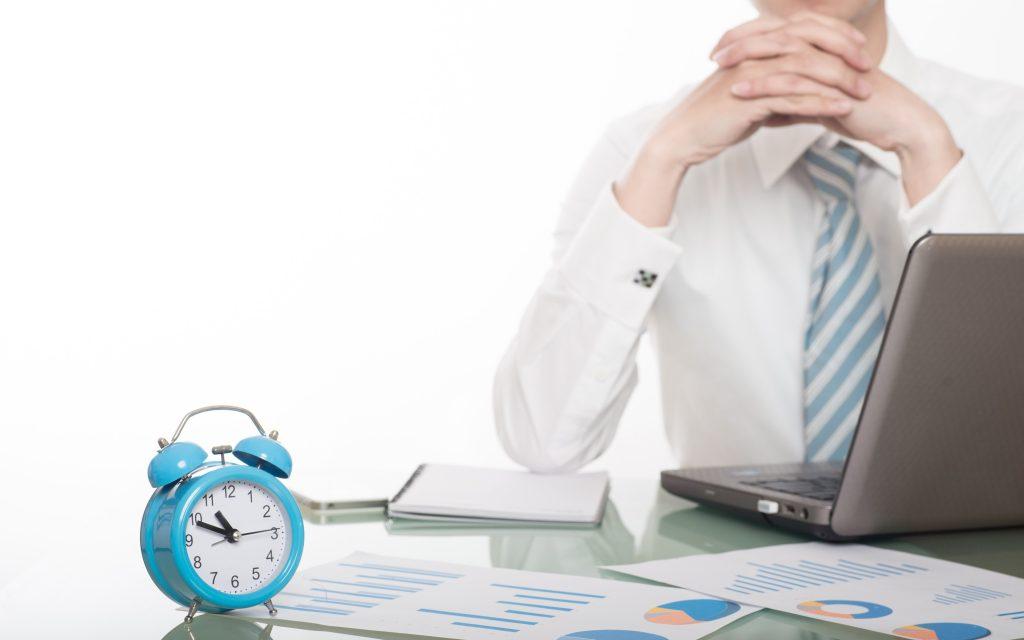 Join Hands with Panalink Infotech Ltd
Our journey at Panalink Infotech Ltd. is marked by a relentless pursuit of excellence, a commitment to innovation, and a dedication to client success. We take pride in being recognized as a top mobile app development company in India, specializing in cross-platform app development using React Native.
With a track record of successfully delivering diverse mobile app projects across various industries, we are ready to take on your project and turn your app ideas into reality. Join hands with us, and let's embark on your mobile app development journey together.
For specific requirements, please write to us at contactus@panalinks.com.
*Image courtesy: Freepik