Leverage the cloud to get highly scalable apps without deploying additional hardware
Panalink will help develop cloud-based web and mobile apps. We can integrate enterprise applications with cloud providers and migrate apps from one cloud/service provider to another. This includes selecting the right cloud provider and implement a cloud storage strategy to fit your needs.
Our team is proficient in developing and deploying applications on Microsoft Windows Azure, Amazon Elastic Computing Cloud (EC2) and Google App Engine
The cloud-based software development services from us are tailored for enterprises that needs an app or program which can be customized, have high scalability and can be integrated seamless with the backend.
You can store and access data and programs over the Internet from the cloud instead of your computer's hard drive. Cloud based software allows you to scale and load balance your applications depending on workload and on demand without deploying extra servers.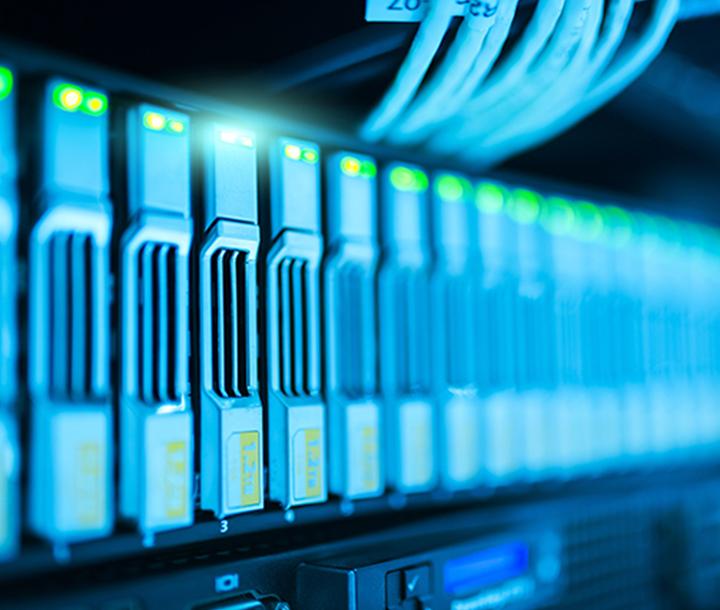 "Panalinks Web development services are top-notch. They have a very supportive team. We are using their services for very long time."
– Mr. Ajay Sharma, Rajiv Gandhi Foundation